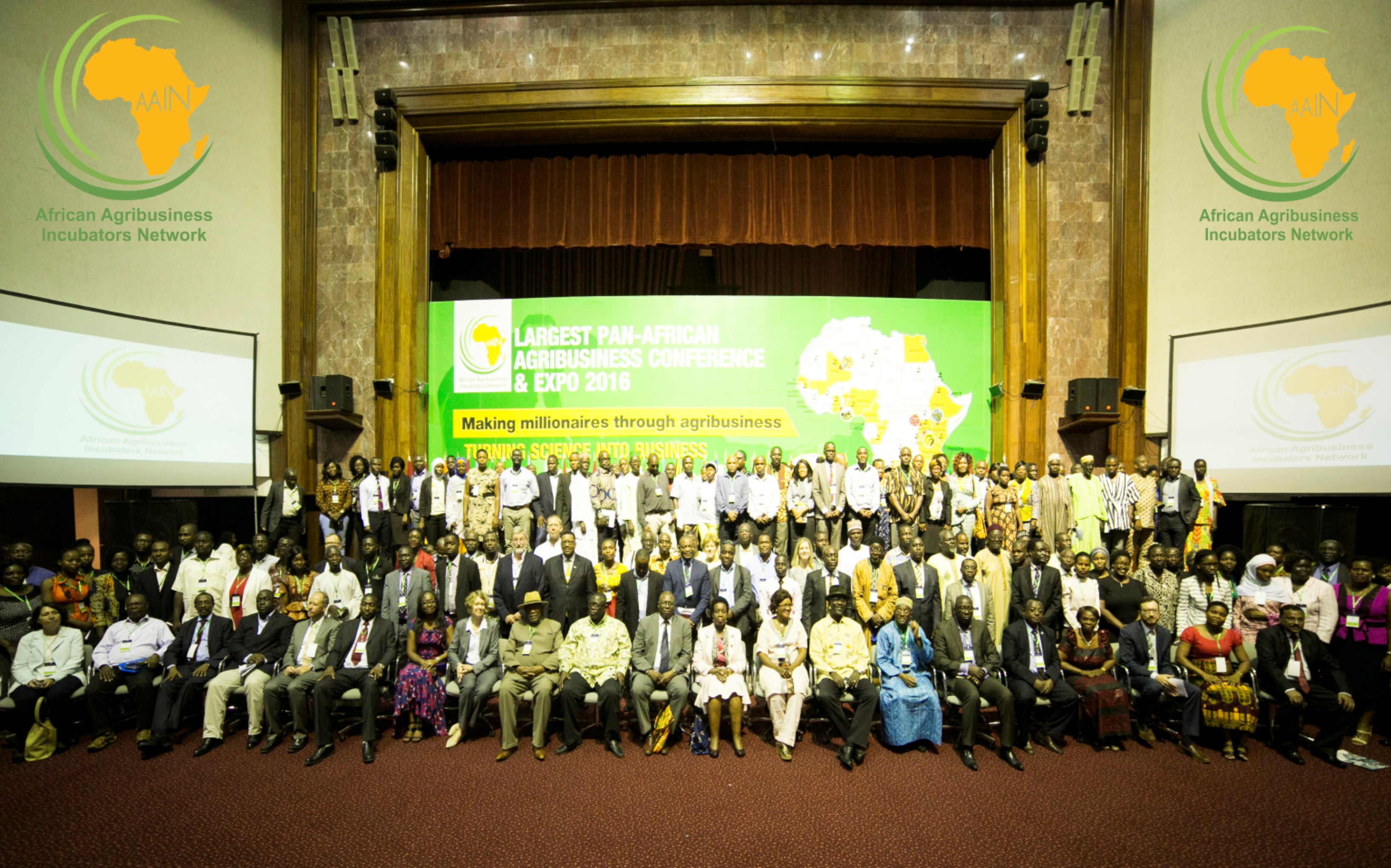 The largest spectacle and business platform in African incubation, the Africa Agribusiness Incubation Conference and Expo 2017 is set for Dakar, Senegal for another 3 days of pure business from the 8th to the 10th of November.
High on the agenda is the role of agribusiness incubation and thematic side-events addressing existing bottlenecks to job creation for more youth through agribusiness development in Africa with the guiding theme of "Youth Engagement in Agribusiness Trade and Investment."
Like the inaugural edition launched by among others HE Rhoda Peace Tumusiime, the then African Union Commisioner for Rural Economy and Agriculture, the second Africa Youth in Agribusiness Day will be hosted by the youth at the centre with all events tailor-made for the youth.
From 450 delegates in Nairobi, Kenya in 2015 to 900 in Accra Ghana 2016, this business boosting spectacle is calling for more seats to accommodate the demand come October 2017 in Dakar.
See Senegal, build your business prospects
The West African country of Senegal is ripe with economic opportunities and culture from the estimated 14.13 million population as (World Bank 2013) on a total area of 196,720 square kilometres.
Participation is already booked by applicants from neighbouring Mauritania in the North, Mali in the East, Guinea in the south-east and Guinea-Bissau in the South with organisers working around the clock to accommodate even more agribusiness hopefuls.
Cultural
Like the Nairobi and Accra editions, the 3rd conference will give participants to taste the Senegalese culture and dishes from the Yassa poulet and Thiéboudienne to the Bouyi, Ginger juice and Bissap drinks.
Programme to follow.
Do not be left behind, Book your seat today and join the revolution.
Email info@africaain.org copied to cparticipants@gmail.com.
2015 Nairobi, Kenya the inaugural edition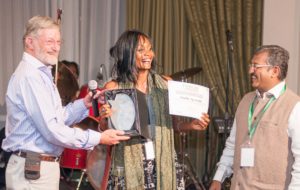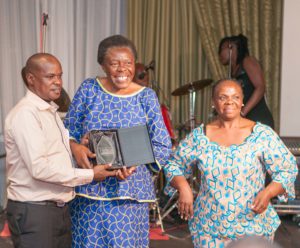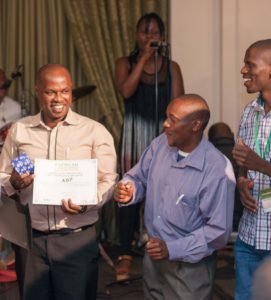 2016 Accra Ghana raising the bar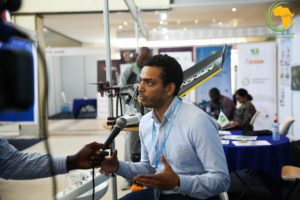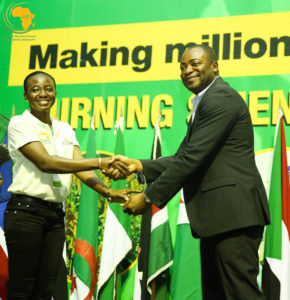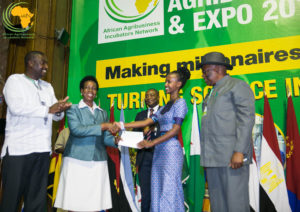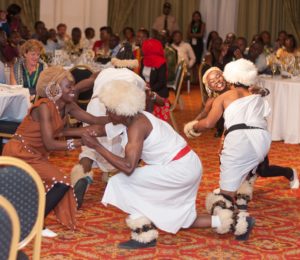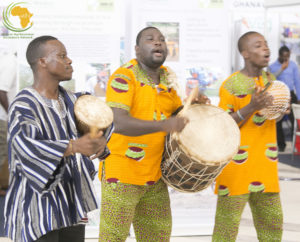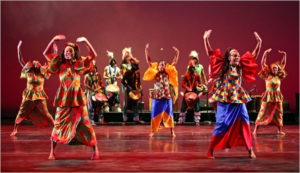 Kenyan culture, Nairobi 2015                        A taste of Ghana 2016         Senegal Beckons