The African Agribusiness Incubators Network(AAIN) has entered a new partnership with the Africa Business Group, a continental organisation that specializes in designing, promoting, facilitating and implementing African economic development projects.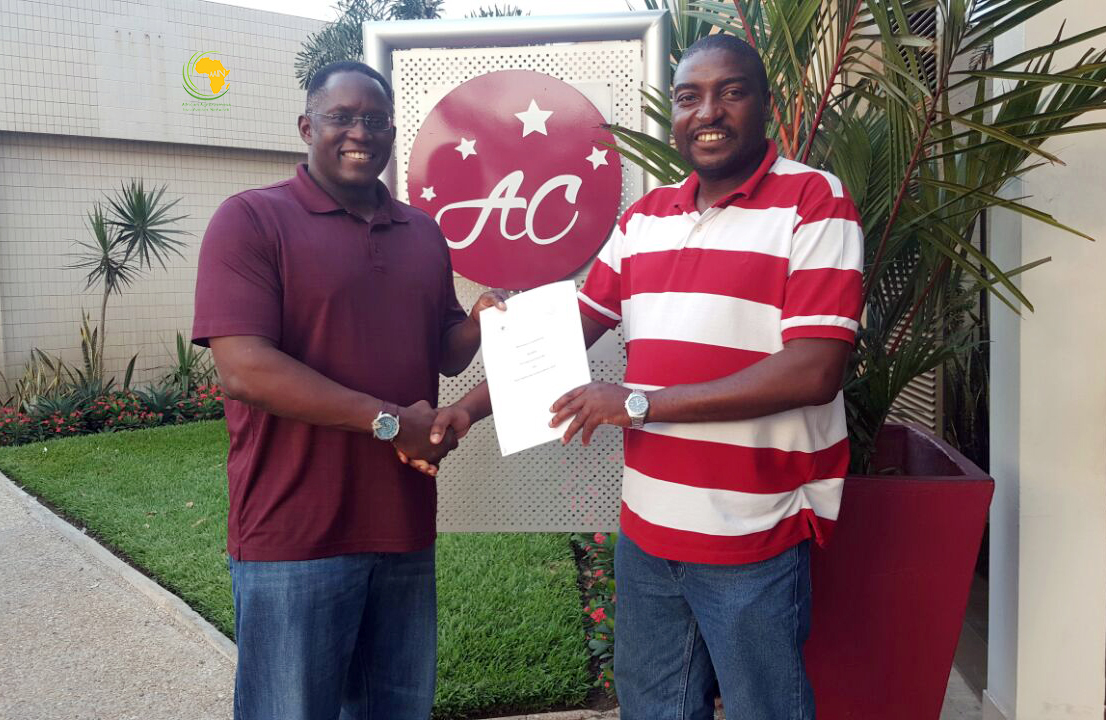 Above: Michael Sudarkasa the CEO of the Africa Business Group (left) with Dr. Alex Ariho the CEO of the African Agribusiness Incubators Network(AAIN) after the signing of the MoU in Accra, Ghana.
The partnership which was made official by a Memorandum of Understanding signed by the heads of either organisation at a meeting in Accra, Ghana yesterday will further promote collaboration on joint initiatives for job creation through innovative agribusiness, especially for the youth in Africa.
"We look forward to strategic cooperation in implementing agribusiness-related programmes specifically for job and wealth creation in Africa," Dr. Alex Ariho, AAIN CEO.
Shared objectives for a common direction
Through the Global African Agribusiness Accelerator Platform (GAAAP) and more initiatives, the Africa Business Group is one of the lead organisations in pursuit of increased job creation and technology commercialisation with the youth as the main beneficiaries, objectives that are shared with AAIN.
While speaking at the first ever African Youth Agripreneur Forum (AYA Forum) organised earlier this year by the African Development Bank, IITA, AAIN and CTA in Nigeria, Micheal Sudarkasa the Group CEO emphasized this focus on the youth.
"We realised before that if the future of agriculture in Africa is not in the room, we are not going to move very far" Michael Sudarkasa, Africa Business Group CEO.
The two organisations also share in support towards the ENABLE (Empowering Novel Agri-Business-Led Employment) Youth Program of the AfDB.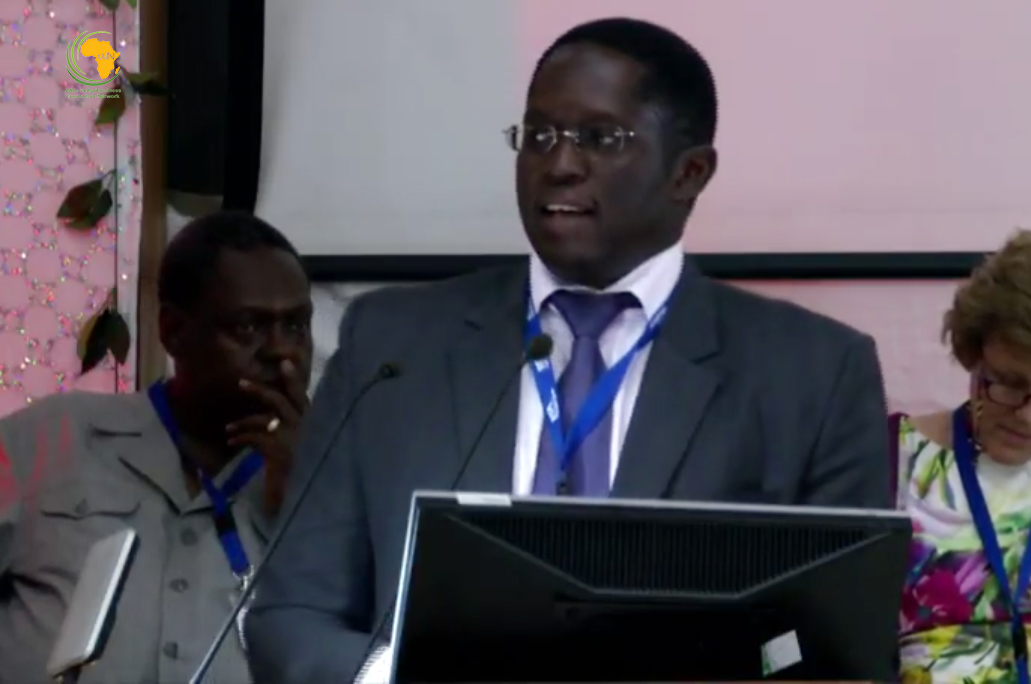 Above: Michael Sudarkasa, the Africa Business Group CEO speaking at the first AYA Forum in Nigeria, earlier this year.
This joint focus on youth-focused initiatives in agribusiness will bring the same partners together for the next Africa Agribusiness Incubation Conference and Expo from 7th to 9th March 2018 with registration for more partners open at www.africaain.info

Above: Some of the key speakers from the African union Commission, African Development Bank, CTA and AAIN at one of the main panel sessions of the 2016 Africa Agribusiness Incubation Conference and Expo that was held in Accra, Ghana from the 4th to the 6th of October.