The African Agribusiness Incubators Network (AAIN) and the African Women in Agricultural Research and Development (AWARD) entered a Memorandum of Understanding to further promote women–led innovations and agribusinesses in Africa.
The AAIN signature was penned by Dr Alex Ariho the CEO and AWARD was represented by the Director, Dr Wanjiru Kamau-Rutenberg.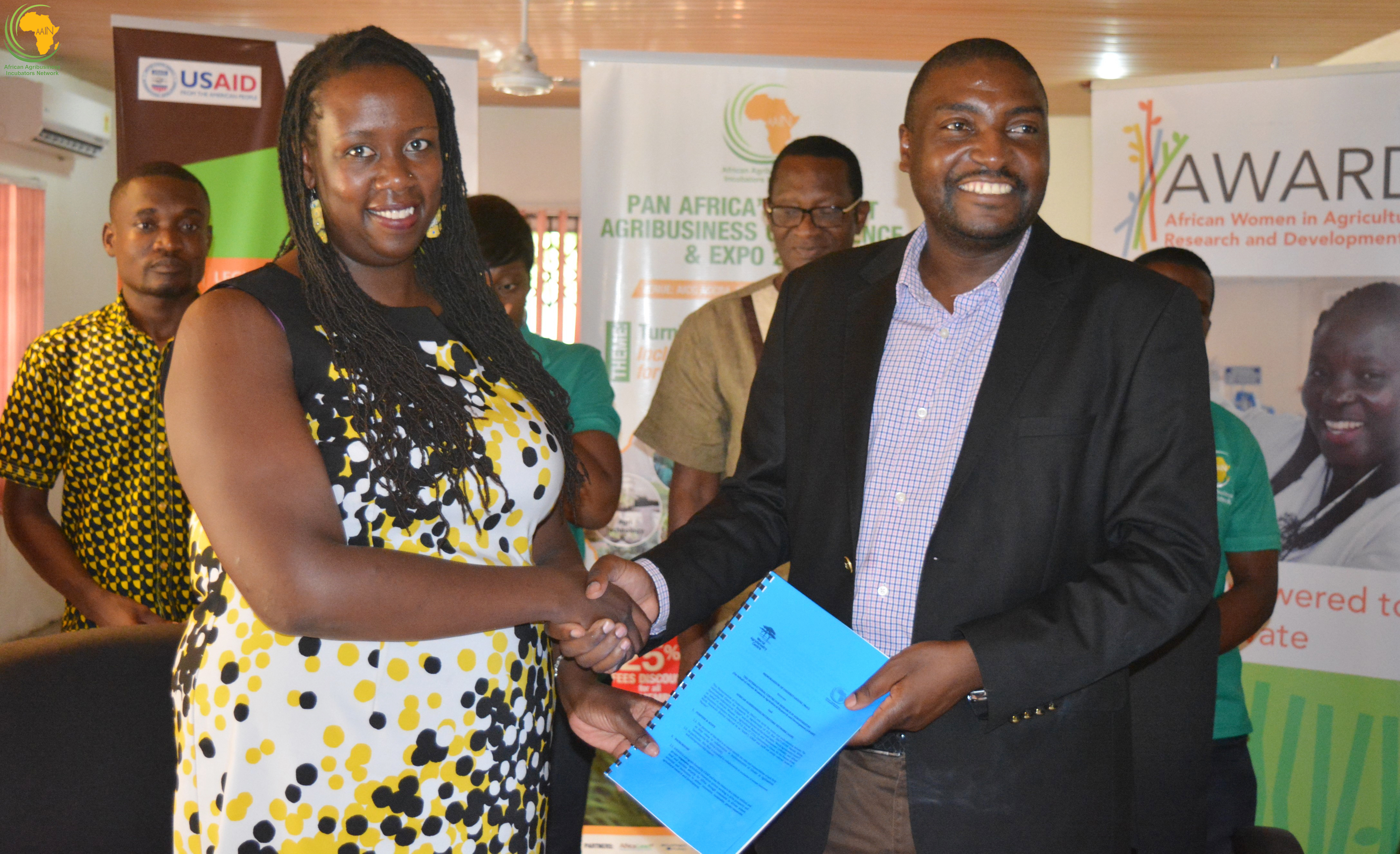 "The signing of this MoU shows that we will work together much longer with AAIN across Africa supporting women in the sector. For development to be realised, we need to have a team on board, not part of a team but a full team," AWARD Director, Dr Wanjiru Kamau-Rutenberg.
AWARD, which is a major force behind women in agricultural science, has built experience from their mission of investing in African women scientists and institutions to deliver innovative, sustainable, gender-responsive agricultural research and development.
This is how, as noted by the AWARD Fellowships Officer Eva Otunga, the organisation came up with the fellowships for mentoring women in the field.
Telling from the story of Ana Lidia Gungulo, a researcher from Mozambique, AWARD gives women the skills they need to realise their goals and more through meaningful partnerships.
Ana Lidia Gungulo is one of hundreds of women benefiting from the work by AWARD which currently has country chapters in Nigeria, Zambia, Uganda, Mozambique, Kenya and Ethiopia with a presence in many more African countries.
For the day, AAIN and AWARD were joined by representatives from partner organisations including Ben Morisson and Tony Sikpa from the Federation of Associations of Ghanaian Exporters(FAGE), representatives of Giz and Enablers.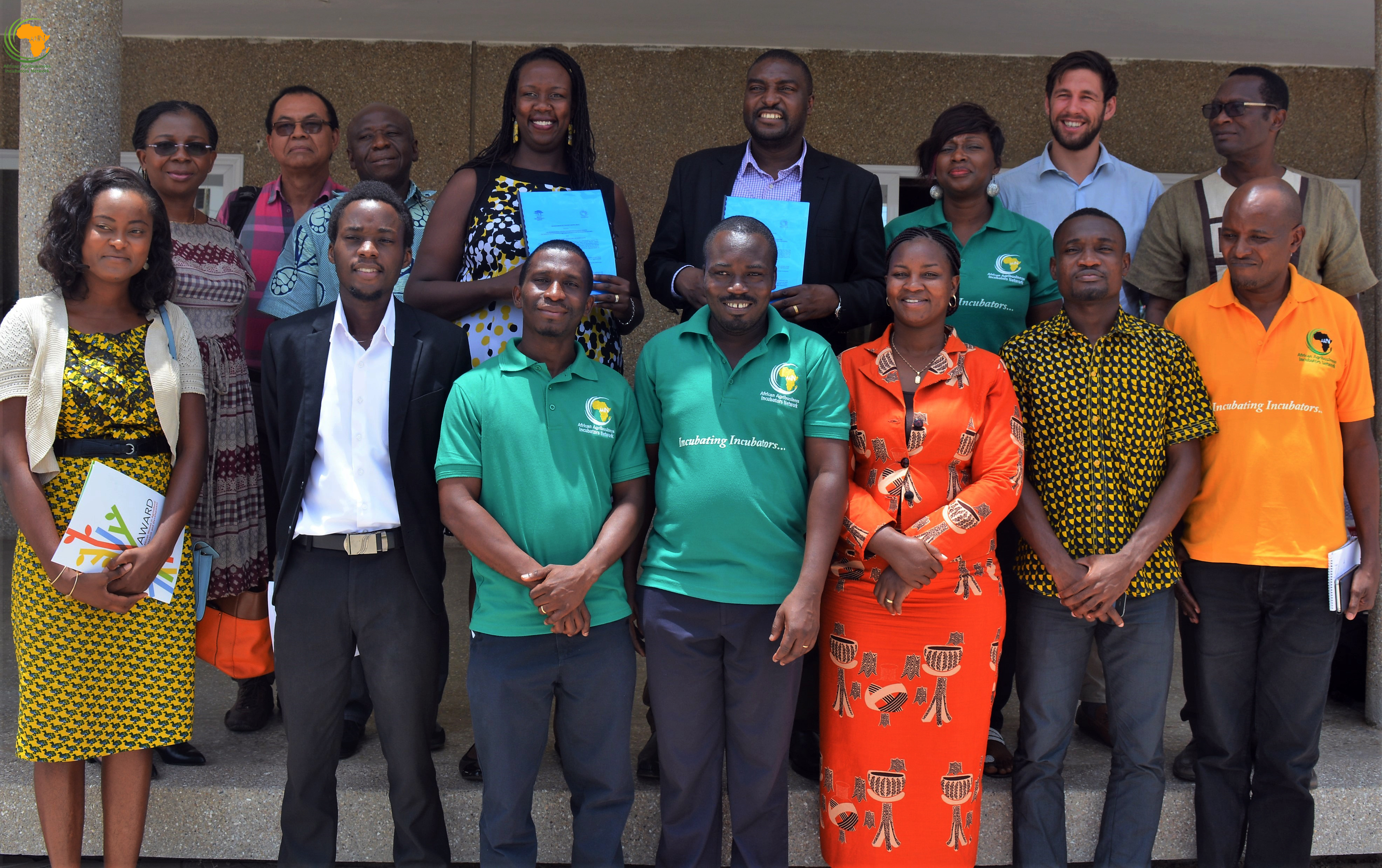 The signing of the MoU comes within two days from the Gender in Agribusiness Investments for Africa (GAIA) bootcamp and innovations challenges that is organised in Accra Ghana by AWARD.
The event, which will have its climax on Wednesday with the selection of the best innovations from 31 finalists across West and North Africa, is supported by the African Development Bank (AfDB), Intellecap and AAIN.
"We are glad to be a part of this massive movement for women spearheaded by AWARD. Our team will be at the event and offer utmost collaboration on the activities captured in the MoU to make lasting impact," Dr Alex Ariho, AAIN CEO.