A representative group out of over 500 youth is set to take Africa's livestock sub-sector to the next level.
This new hope is the outcome of a convention by the African Union Inter-African Bureau for Animal Resources (AU-IBAR) in partnership with the African Agribusiness Incubators Network (AAIN) in Dakar, Senegal.
"We have been equipped to lead transformative livestock development to supplement other strong interventions."– Alex Ndayishimiye, Youth Representative from Rwanda, East Africa.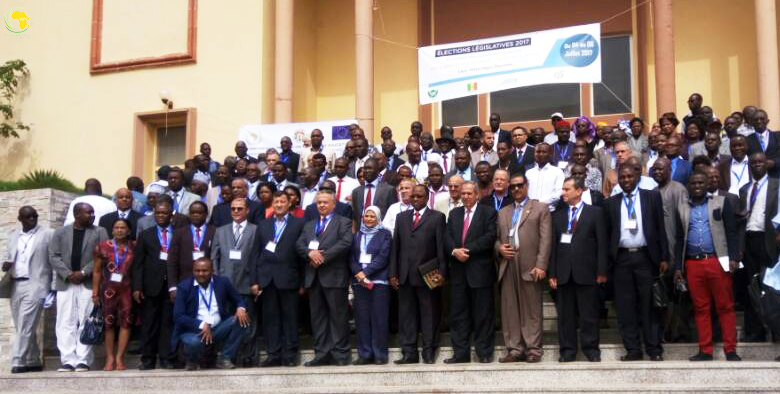 Setting the pace
The climax of events under the theme "Sensitizing Youth in Agribusiness on Veterinary Policies and Legislation for Market Development" attended by sector leaders saw the launch of youth leadership structures.
Among the leaders present was Hon. Aminata Mbengue Ndiaye the Senegalese Minister of Livestock and Animal Production who appreciated the youth for their commitment to African development and urged them to take on effective leadership.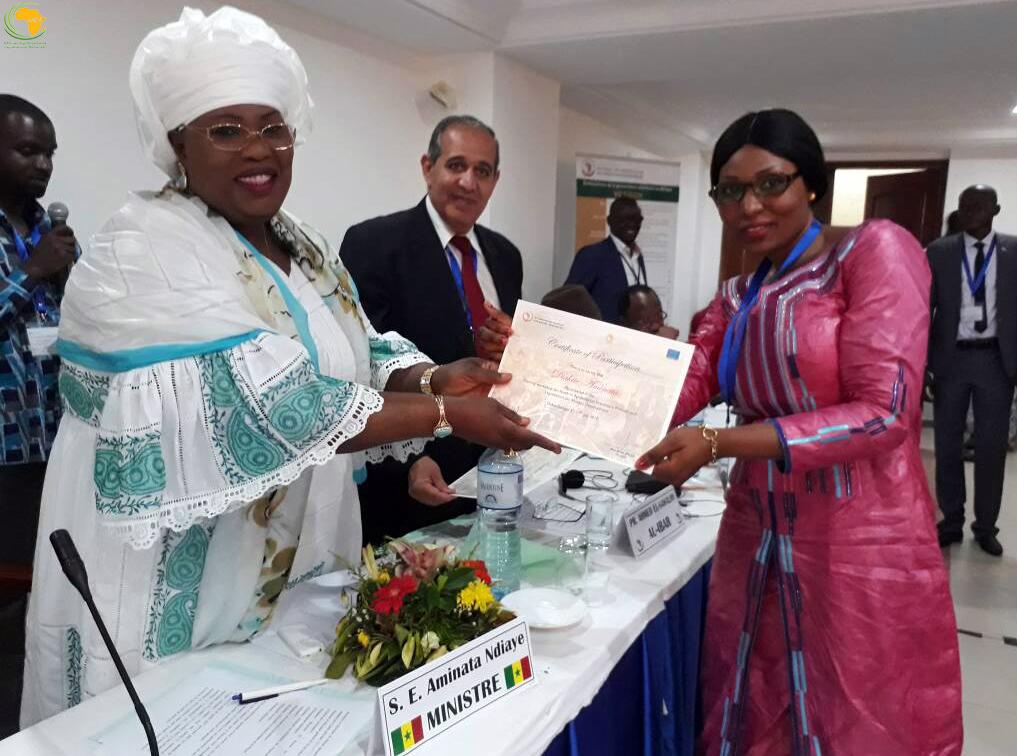 The Minister was joined by among others, Prof. Ahmed El Sawalhy Director of the AU-IBAR establishment who expressed the commitment to enhancing youth participation as support towards existing progress in implementation of the AU-IBAR Strategic Plan 2014-2017 and the Third Industrial Development Decade for Africa 2016 – 2025.
African Youth Business Incubation Forum. The new horizon
Hon. Aminata Mbengue Ndiaye and Prof. Ahmed El Sawalhy also officially handed over inaugurated the leadership of the African Youth Business Incubation Forum for Livestock and Fisheries Value Chains.
The brainchild, which will be supported under partnership with AAIN includes Sarah Tusigwire an Agribusiness Value Chain Specialist from Excel Hort Consult in Uganda who was voted Vice President, Fethia Ahmed and Ayele Abebe from Ethiopia among others.
"The collaboration with AU-IBAR will see these highly-effective youth take leadership of the African Youth Business Incubation Forum and contribute to the achievement of continental targets for agricultural development through integration of incubation." – Peter Kuria the AAIN Director for Partnerships and Business Development while speaking at the closing workshop in Dakar, Senegal.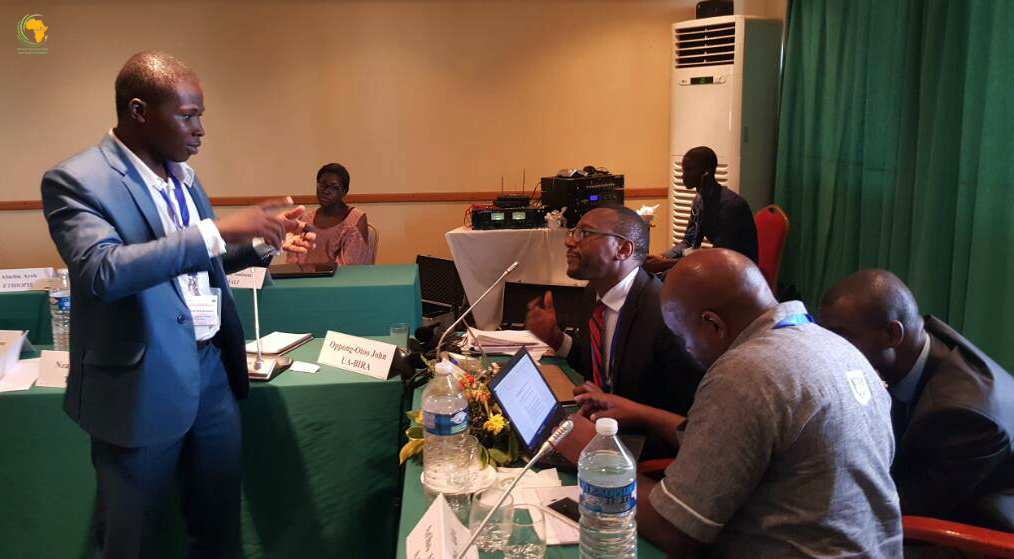 Timely intervention
According to Dr Alex Ariho the AAIN CEO who was at the events climax in Dakar, the collaboration is timely to address existing gaps.
"We have strong commitment from a host of stakeholders along with the African Union to make a major contribution together. Looking at meat for instance, multiple opportunities have presented themselves for the youth. The FAO estimates indicate that the annual per capita meat consumption for developing countries that was at 25.5 kg per person in 1997/99 is projected to grow to about 37 kg per person by 2030. Given the potential opportunities for jobs along the value chain to meet the demand which will also come with increased population, we are preparing youth in Africa for strategic action." –Dr Alex Ariho, AAIN CEO.
The future of Africa's livestock sub-sector also requires increased attention towards safety of products and an approach that protects health of the consumers, items that were presented in part by Dr Mphumuzi Angelbert Sukati and Dr Baboucarr Jaw from the AU-IBAR establishment.
Dr Ariho highlighted appreciation of the youth, private sector and African governments for their joint input including that of the Senegalese Government, set to co-host the 2017 African Agribusiness Incubation Conference and Expo from the 4th to the 6th of October with the flagship "5th October Africa Youth in Agribusiness Day."