The year 2017 has come with increased focus on gender, with a brighter spotlight on economic empowerment for women in the sector.
During the official climax of a three-day event in Accra, Ghana on Wednesday, agribusiness experts called for increased focus on women's participation in agribusiness.
The event, tagged Gender in Agribusiness Investments for Africa (GAIA), is a competition run by the African Women in Agricultural Research and Development (AWARD) to select outstanding innovations for inclusive agribusiness.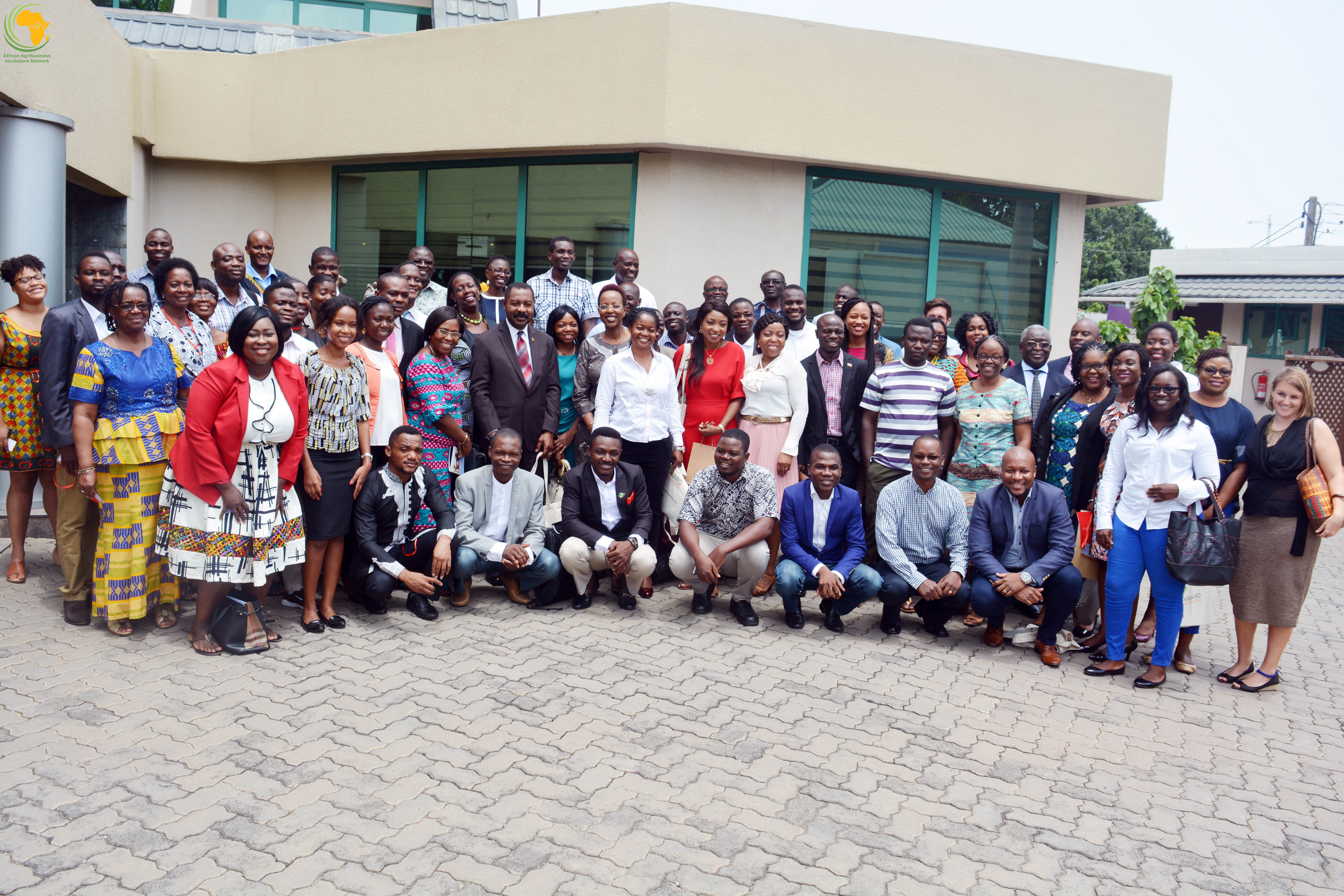 Why agribusiness, women inclusion
According to Dr Wanjiru Kamau-Rutenberg the AWARD Director, agribusiness in Africa has unique challenges for women today.
"Research shows that gender inequality costs Africa over US$ 95 billion every year. On the same continent, the productivity on women's farms, measured per hectare is less than that for men's farms, ranging from 13 percent less in Uganda to 25% less in Malawi," she says.
Such variations, according to Efua Amissah Arthur who represented the Ghana country office of the African Development Bank, stand in the way of economic gain for women.
"Africa's food markets are projected to grow to US$ 1 trillion by 2030. Inclusive agribusiness is one way to make sure that women, who contribute largely to agricultural production, can benefit from the economic growth," Amissah hinted.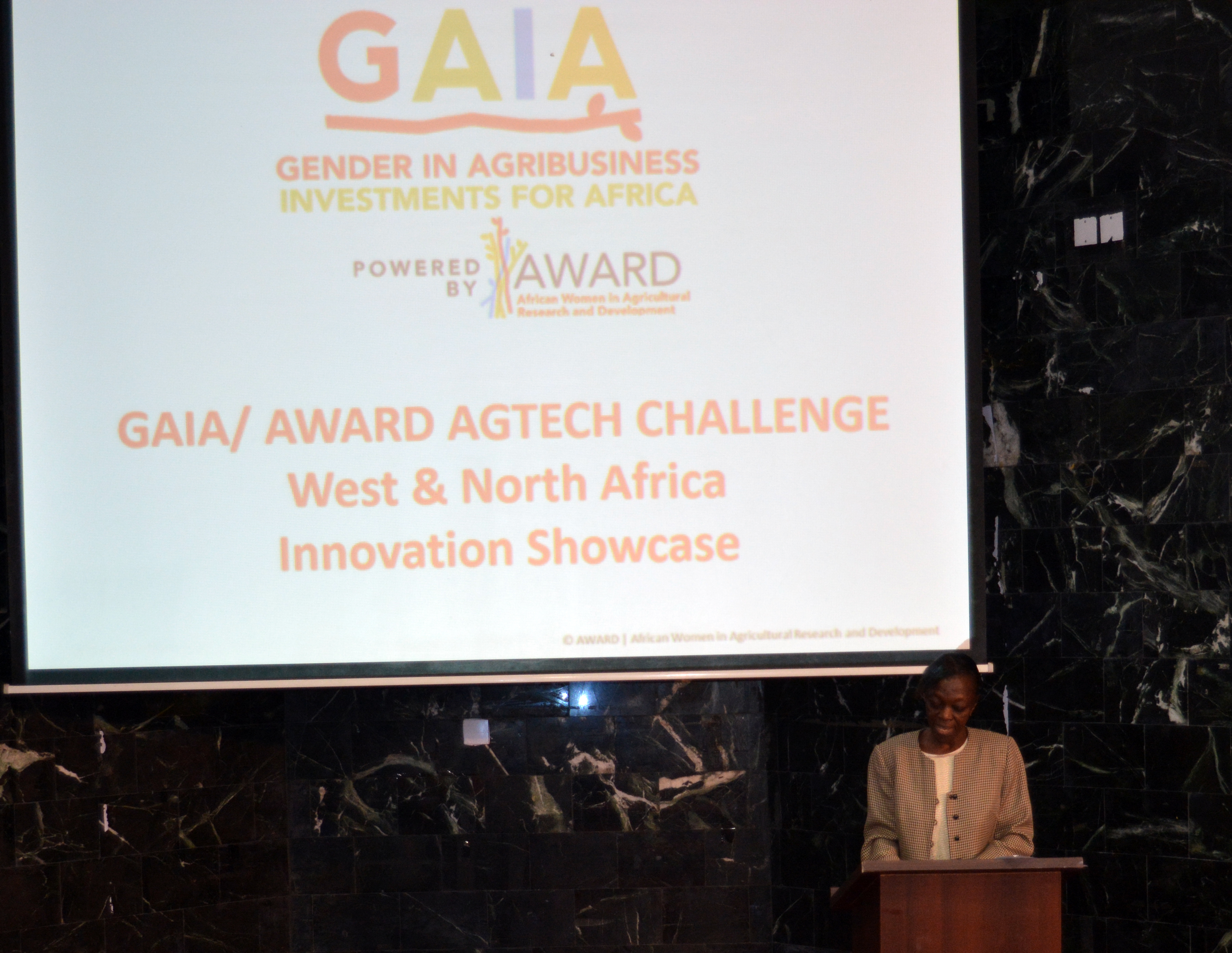 Amissah's emphasis on women's contribution was also reflected in the keynote speech by Nana Osei-Bonsu, the Chief Executive Officer of the Private Enterprise Federation of Ghana (PEF).
"Many still assume that women account for 60 to 80 percent of the agricultural labour force in developing countries. However the Food and Agriculture Organisation of the United Nations put that figure to between 70 to 90 percent for sub-Saharan African from 1984, with the former having been true over 10 years before," Nana said.
According to Nana, while this contribution is big, many women still require simplified access to financing, new technologies and machinery for value addition.
For countries like Uganda, this focus on the need to match women's economic gain with the input they make is considered even higher by the International Fund for Agriculture Development (IFAD).
Recent studies by the organisation's Division for Labour in Agriculture show that 72 percent of all employed women and 90 percent of rural women are engaged in agriculture doing 85 percent of the weeding, 85 percent of the planting, 55 percent of land preparation and 98 percent of food processing activities while 70 percent of market decisions are made by men.
Africa can do better
According to Andrew Karas, the Ghana Mission Director for USAID, Africa has made some progress in increasing participation by women which can be multiplied even more.
"Inclusive agribusiness is key for development.  Having worked in Africa for more than 15 years, I have seen the change in Kenya where I started out, in Rwanda and in Ghana as well as other African countries. Women are no longer engaged in production alone. One way for African countries to do even more is by increasing investment by the private sector and Public Private Partnerships in gender-responsive agribusiness," Karas said at the GAIA closure.
Out of 200 applicants for the 2017 GAIA competitions this year with solutions for inclusive agribusiness, 31 were selected for the boot camp that started on Monday in Accra and this number was cut to five by the finals.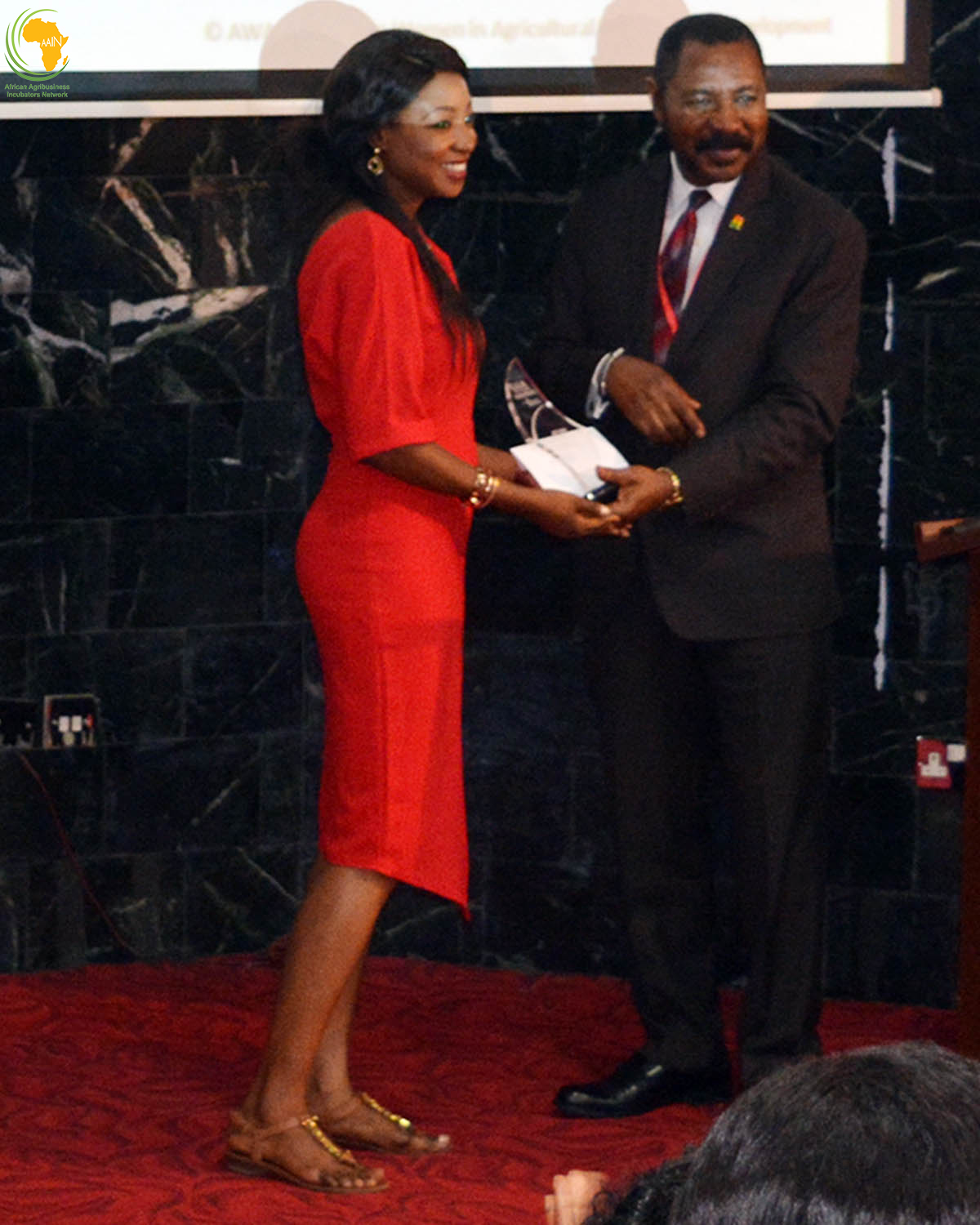 Angel Adelaja from Fresh Direct, a company in Nigeria that makes use of shipping containers as urban farming centres, mainly for women took top prize.
This continental search for partnerships and businesses that promote inclusive agribusiness was spearheaded by AWARD, the African Development Bank, Intellecap and the African Agribusiness Incubators Network.