The need to address challenges inhibiting job creation in Africa today, the Technical Centre for Agricultural and Rural Cooperation (CTA) has rolled out new platforms with partners to forge a way forward.
The Brussels-based intercontinental establishment was joined by the African Agribusiness Incubators Network (AAIN) represented by Peter Kuria Githinji at this year's May Brussels Briefings.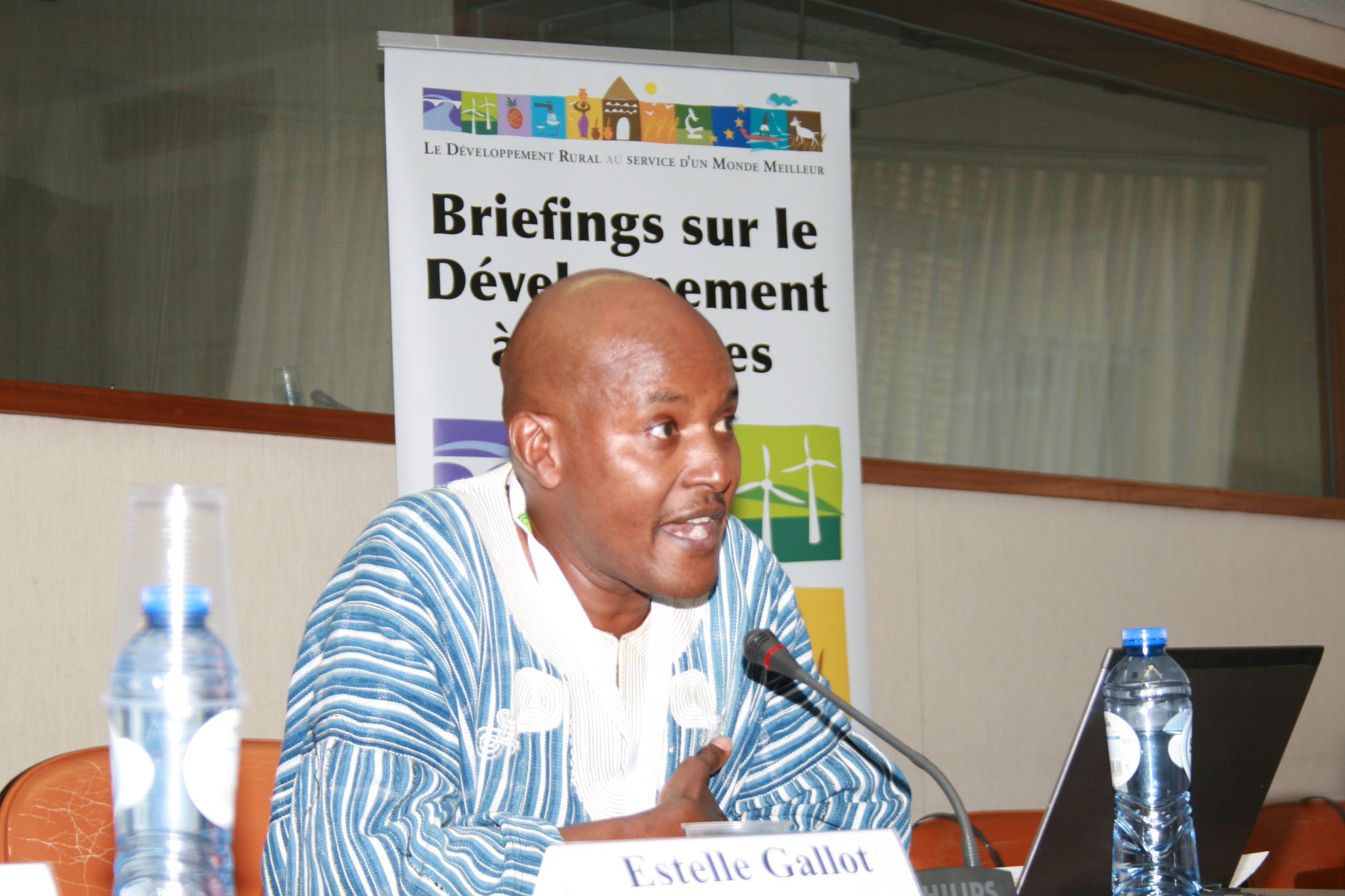 In a bid to highlight the uniqueness of agribusiness incubation in addressing the challenges to job creation and relevance of expenditure on agricultural research, he highlighted the existing opportunity in a growing youth population.
"There are about 406 million youth in Africa, a number that is expected to grow by over 106 million over the next decade. There is an urgent need to embrace agribusiness incubation and other creative approaches to create jobs for over 181 million youth who are expected to be underemployed, unemployed or inactive by the year 2025. The opportunity is in engaging the youth in agribusiness trade and investment as job creators, one of the four core investment areas of AAIN," Peter Kuria Githinji, AAIN Director for Business and Partnerships Development.
He also pointed out that despite the known effectiveness of agribusiness incubators in creating dependable jobs and wealth, they have a share of a mere 7% and 10% of the incubators around the globe and in Africa respectively.
At this 49th briefing under the theme "Youth in agribusiness: shaping the future of agriculture," focus was put on the youth and women, their role in the future of agriculture and the new opportunities that they can seize in terms of production, market access and gains along the value chain.
CTA remains a major player in redeeming the challenge of unemployment in ACP countries through strategic partnerships and interventions such as agribusiness incubation that is rolled out across Africa by AAIN.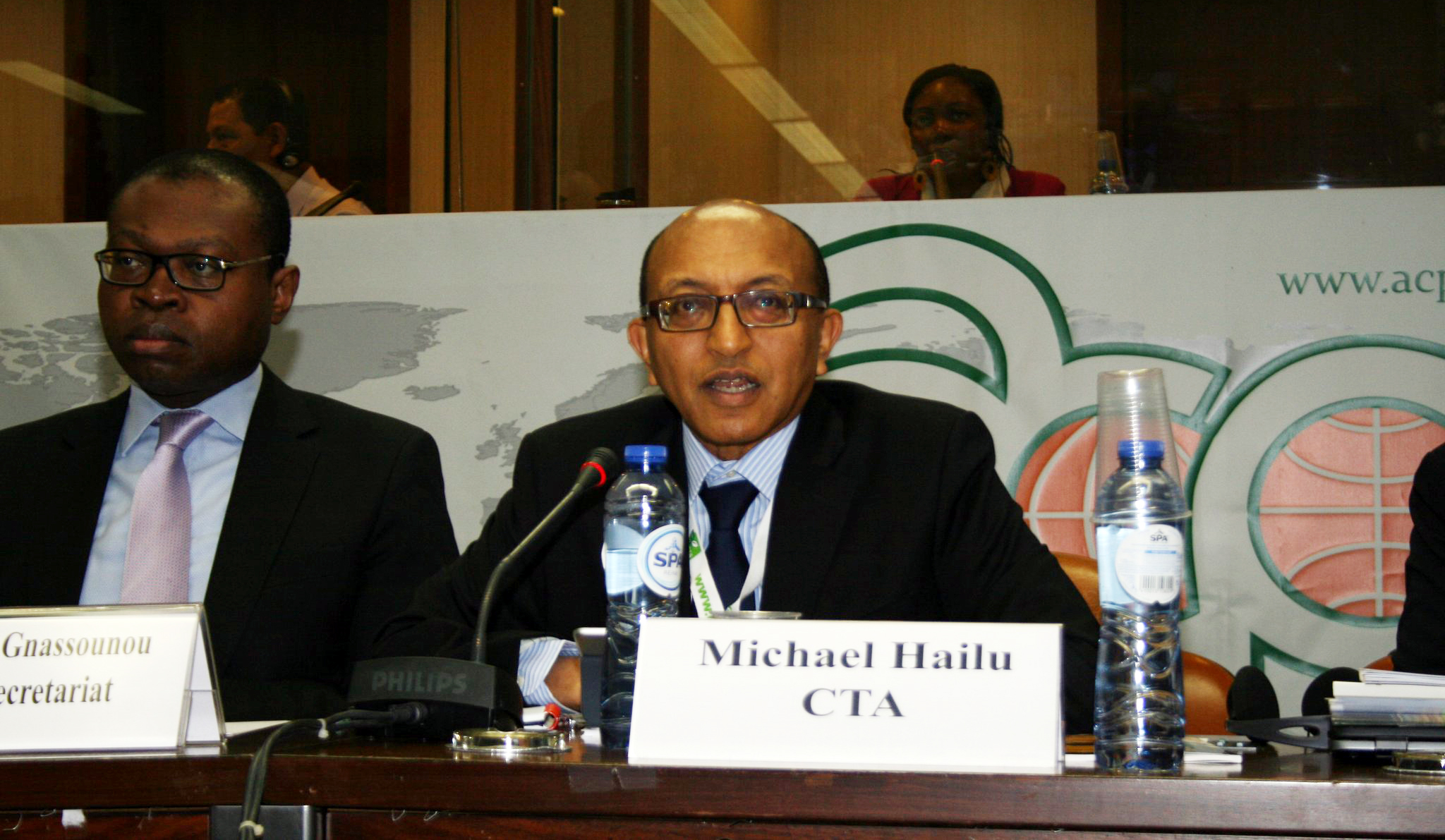 CTA is also a major player in fostering ICT integration in agribusiness development through initiatives like the Pitch AgriHack Competition whose West Africa edition is now open.
The Briefings were organised by CTA in collaboration with the ACP Secretariat, European Commission (DG DEVCO), Concord, PAFO and AgriCord.