About Event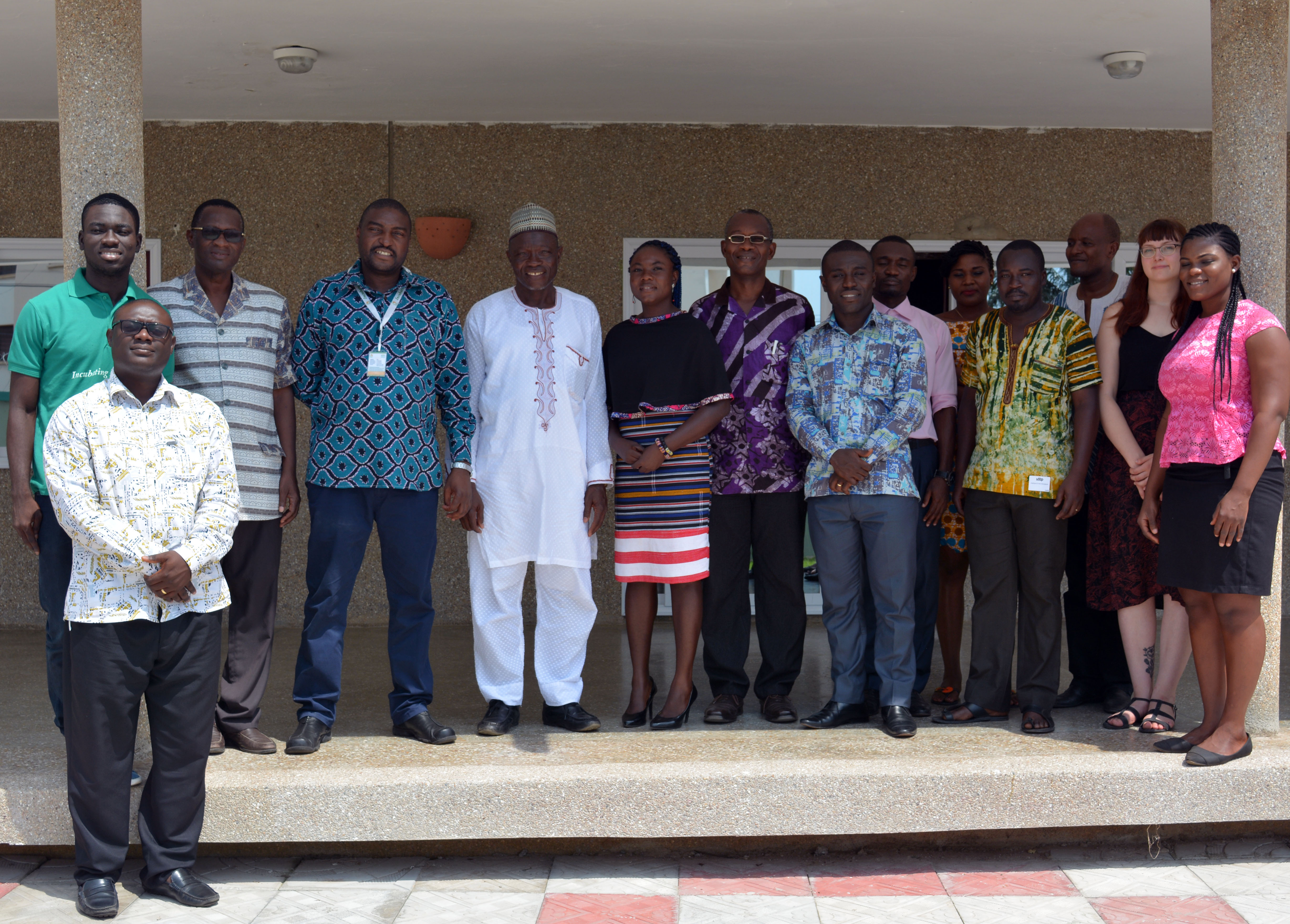 President Saeed Moomen of  the National Association of Small Scale Industries (ASSI) in Ghana will be visiting the AAIN Secretariat accompanied by James Codjoe the ASSI Vice President and Charles Othniel Abbey the General Secretary.
With  Dr Alex Ariho the AAIN CEO, Moomen will be signing an MoU on behalf of 4.5 million entrepreneurs running small scale industries in Ghana to enable them benefit from the up-scaling and bright business prospects offered by agribusiness incubation.
Conference Gallery
If you missed out on the MoU Signing between AAIN and the 4.5 million member Small Scale Industries Association of Ghana. "", here click below so see the gallery.
View Gallery