About Event
The Consortium for enhancing University Responsiveness to Agribusiness Development Limited (CURAD) in partnership with NUCAFE, organized the 1st Uganda National Coffee Festival and Exhibition.
Under the theme, Youth and Coffee Innovation, an Avenue for Job Creation, the festival was held on 6th November 2015 at Nice main exhibition hall UMA show ground. It aimed to:
Provide an avenue to expose, educate and create awareness about how the youth can be involved, create, acquire jobs, obtain training and generate income within the coffee value chain, from the farm to the cup.
Provide youth with coffee innovations for increased job creation through a well facilitated coffee festival in the coffee value chain, foster promotion and building of strategic business partnerships and relationships for the youth through networking and collaborations in the value chain,
Create increased awareness about coffee business opportunities and healthy benefits for increased domestic coffee consumption.
The event attracted close to two thousand diversity of coffee stakeholder players that comprised of different coffee shops, exporters, input service providers, development partners, consumers, schools, universities, farmers particularly youth and women into the coffee value chain. Participating individuals, institutions, schools, universities, input service providers, processors, and the entire coffee fraternity participated in exhibition.
Activities at the event included Coffee Innovations and Social Entrepreneurship, coffee tasting, promoting domestic coffee consumption, networking, one on one sessions, Barista competitions, traditional coffee roasting, imitating traditional coffee practices and performances numbers.
Curad was recognized as the best organization supporting the coffee value chain and youth involvement and RaSA as the best New youth led company in the coffee value chain by the ministry of agriculture, Uganda coffee dev authority and NUCAFE.
CURAD aims to develop a generation of young agribusiness entrepreneurs and promote coffee processing and value-added product SMEs.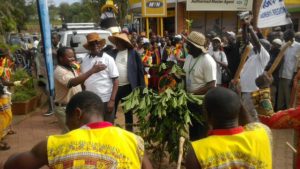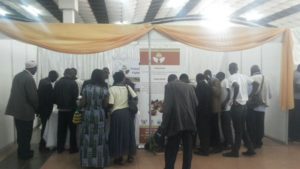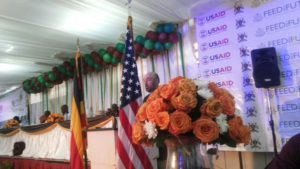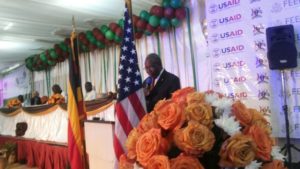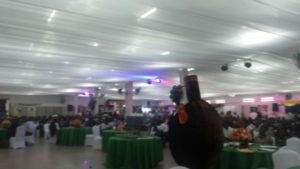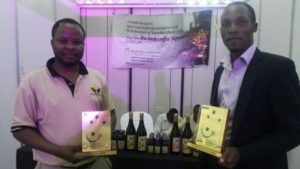 Conference Registration
Don't miss out on the 2nd Pan African Agri-Business Incubators Conference and Expo. "Turning science into business: Inclusive agribusiness incubation for vibrant economies"
Register For Conference Now