During panel discussions at the 13th CAADP Partnership platform of the African Union in Kampala, Uganda from the 31st of May to 2nd June, two examples of increased private sector participation were explored to inspire the same in the CAADP process.
Ethiopia: from millions to billions
Daniel Gad, who represented Omega Farms from Ethiopia recounted the harvest for the private sector that came after government's increase in support towards creating a favourable environment.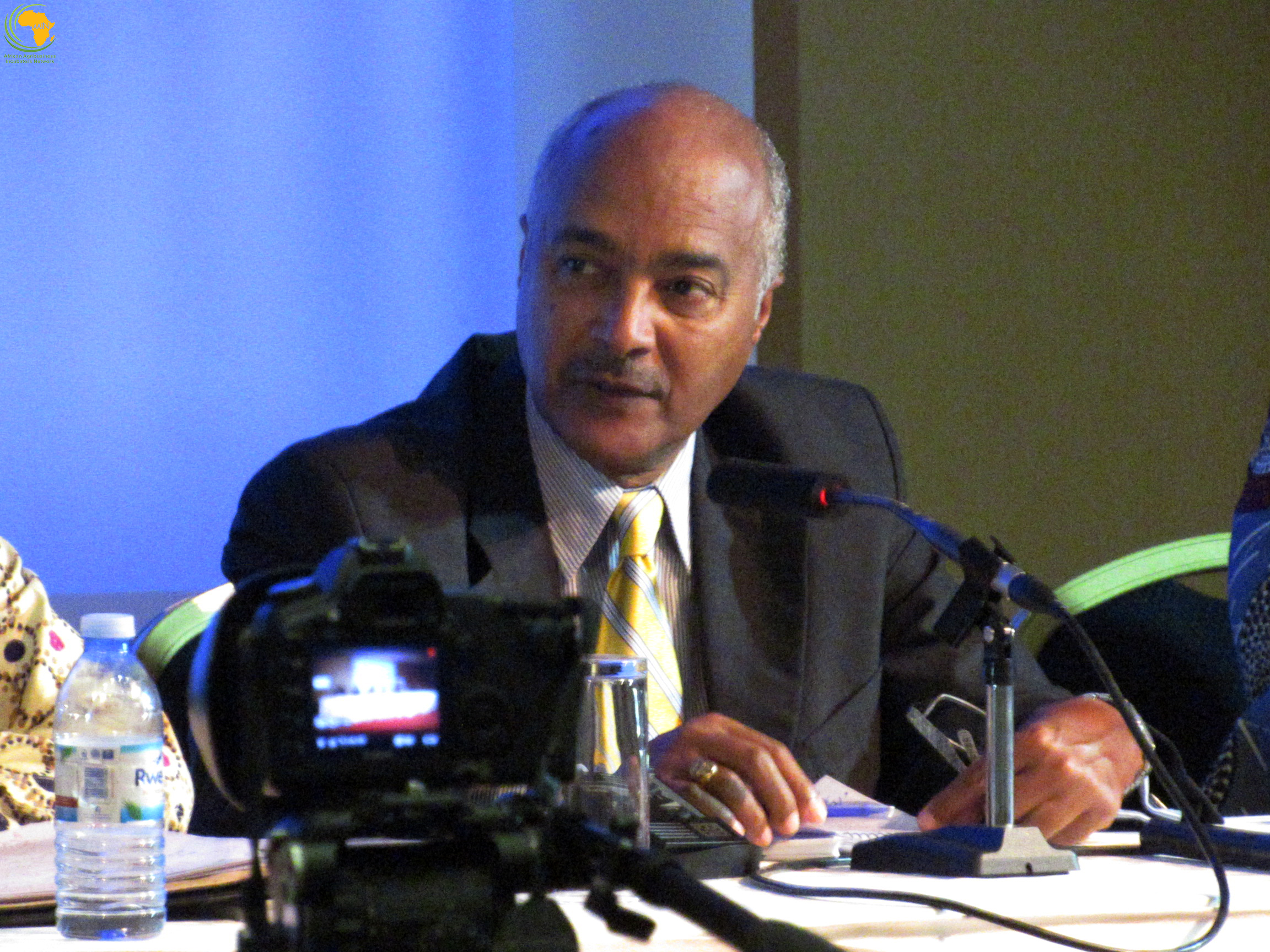 "With government making the environment more conducive for the private sector with agro-industry parks and electricity among other services, Ethiopia has got a major boost to the textile industry that was much less productive before. We have managed to create up to 60,000 jobs for the educated youth in textile and by the end of the year we should see over US$ 3b worth of export of garments from Ethiopia."– Daniel Gad, Omega Farms Ethiopia.
Gad urged governments to take the same initiative to support agricultural value chains as a means of pushing towards the 2025 targets of the Malabo Declaration.
Redeeming small holder farmers in Uganda
For Alessandro Marini, the Country Programme Manager of the International Fund for Agricultural Development (IFAD) in Uganda, the Public Private Partnership model with shared input has helped redeem livelihoods and incomes of what was formerly one of the country's poorest districts.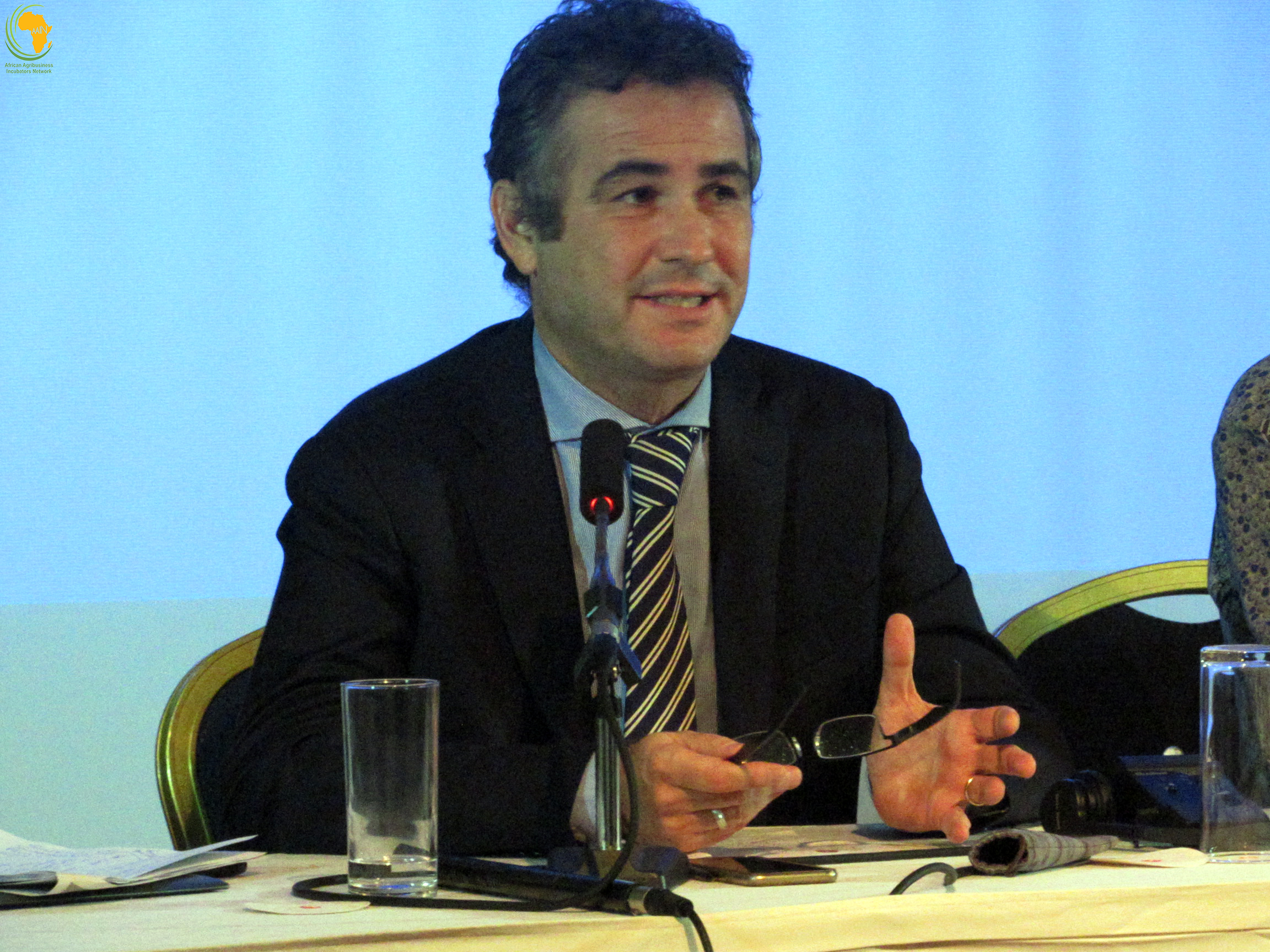 "Public financing for rural transformation has to be supplemented by the private sector if the livelihoods of the rural economies are to be improved to eradicate rural poverty. In this kind of arrangement, we have had the oil palm industry in Uganda attract investment of over US$ 150m in processing and US$ 30m invested collectively by the government and IFAD."- Alessandro Marini, IFAD Uganda.
Marini indicated that this environment turns smallholders into sellers to the private sector, hence increasing their incomes.
On the progress of this arrangement, Marini said that over 3000 jobs have been created in Kalangala district, which was one of the poorest in the country but has since improved with 97% of the houses now having permanent housing structures compared to the 70% national average.
With 8 years to go to 2025, the African Union is counting on increased private sector participation mong other strategies to push towards the CAADP targets.