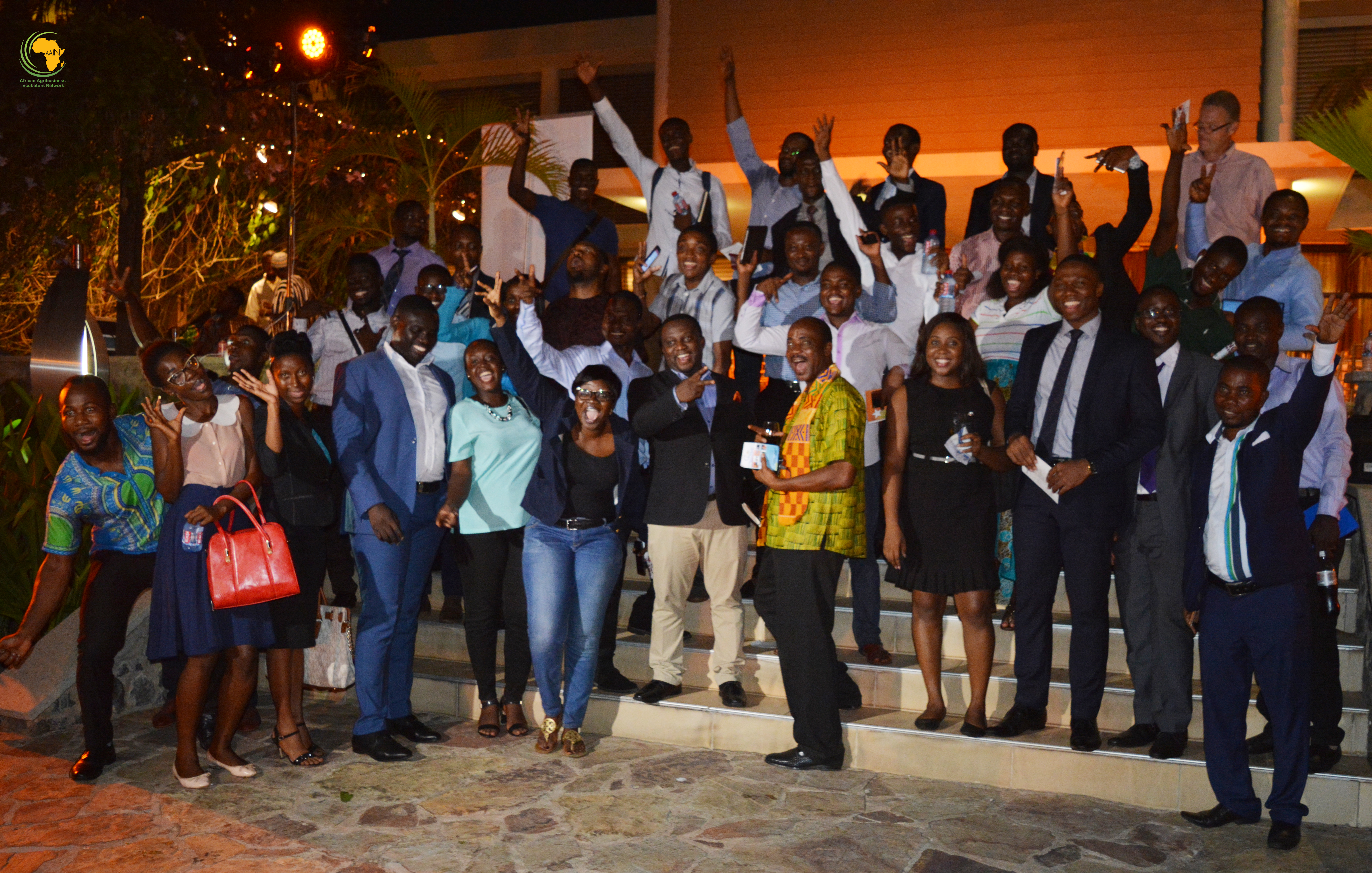 In a bid to spur investment in entrepreneurship in the Netherlands and Ghana, the Dutch Embassy in Ghana has hosted a kick-off event of the Growing Business Together (GBT) project at a B2B event this evening that was attended by diplomats, entrepreneurs and investors who were joined by representatives of the African Agribusiness Incubators Network.
The project is funded by the Dutch Government and is aimed at addressing challenges of youth-led start-ups especially skills development, access to finance and connection to business networks.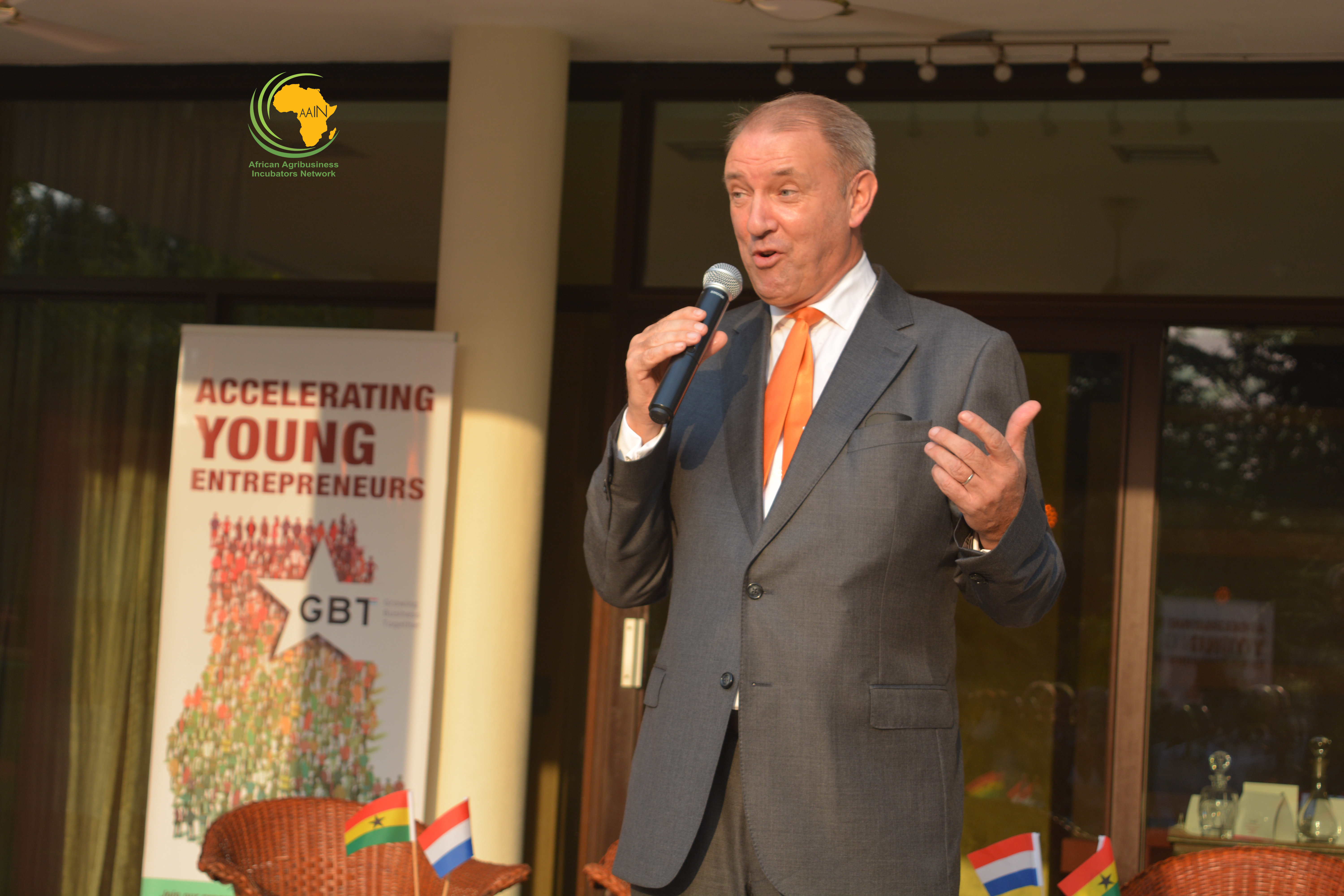 To boost the growth of beneficiary Ghanaian entrepreneurs based in Ghana and those in the Netherlands the project includes a Dutch Business Coaches Program, a Ghana Netherlands Business Academy and a Start-up Investment Conference.
In follow-through to the launch, the project will continue with a three-city GBT Caravan from Tamale in the Northern Region, Kumasi in the Ashanti Region to Accra in the Greater Accra Region respectively and the GBT Academy will go on for 12 months program in three main stages; which include "Get ready" for 1 week, Validation during 10 months and the Pitch phase in the last 2 months.
This will be followed by the GBT Start-up Investment Conference in Ghana that will run in September, this year.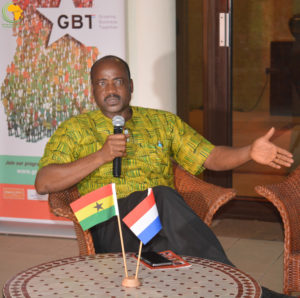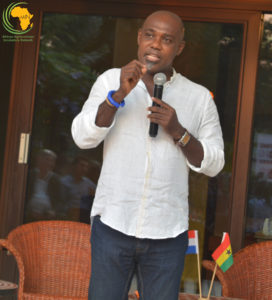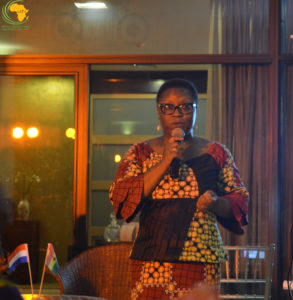 The MBC spotlight 
The Mobile Business Clinic (MBC) which is a partner in the implementation was started in 2013 as a collaborative initiative between the Lundin Foundation, Engineers Without Borders (EWB) Canada and Canadian International Development Agency (CIDA) through the West Africa Technical Assistance Facility (WATAF) and has since trained over 134 managers in 79 businesses across 8 regions in Ghana with 29% being women and also expanded to the neighboring Cote d'Ivoire.
MBC was also one of the outstanding participants at the AAIN flagship incubation conference of 2016 in Accra, Ghana which is set to run again in Dakar Senegal in October this year.
The joint launch of the Growing Business Together Project has been hosted at the Nertherland's Ambassador's residence in Accra.