In a multi-stakeholder side event at the 13th Partnership Platform of the African Union Comprehensive African Agriculture Development Programme (CAADP) in Kampala, Uganda from the 31st of May to the 2nd of June 2017, the African Union Partnership for Aflatoxin Control in Africa (PACA) revealed new strategies to control the growing effects of aflatoxins in Africa.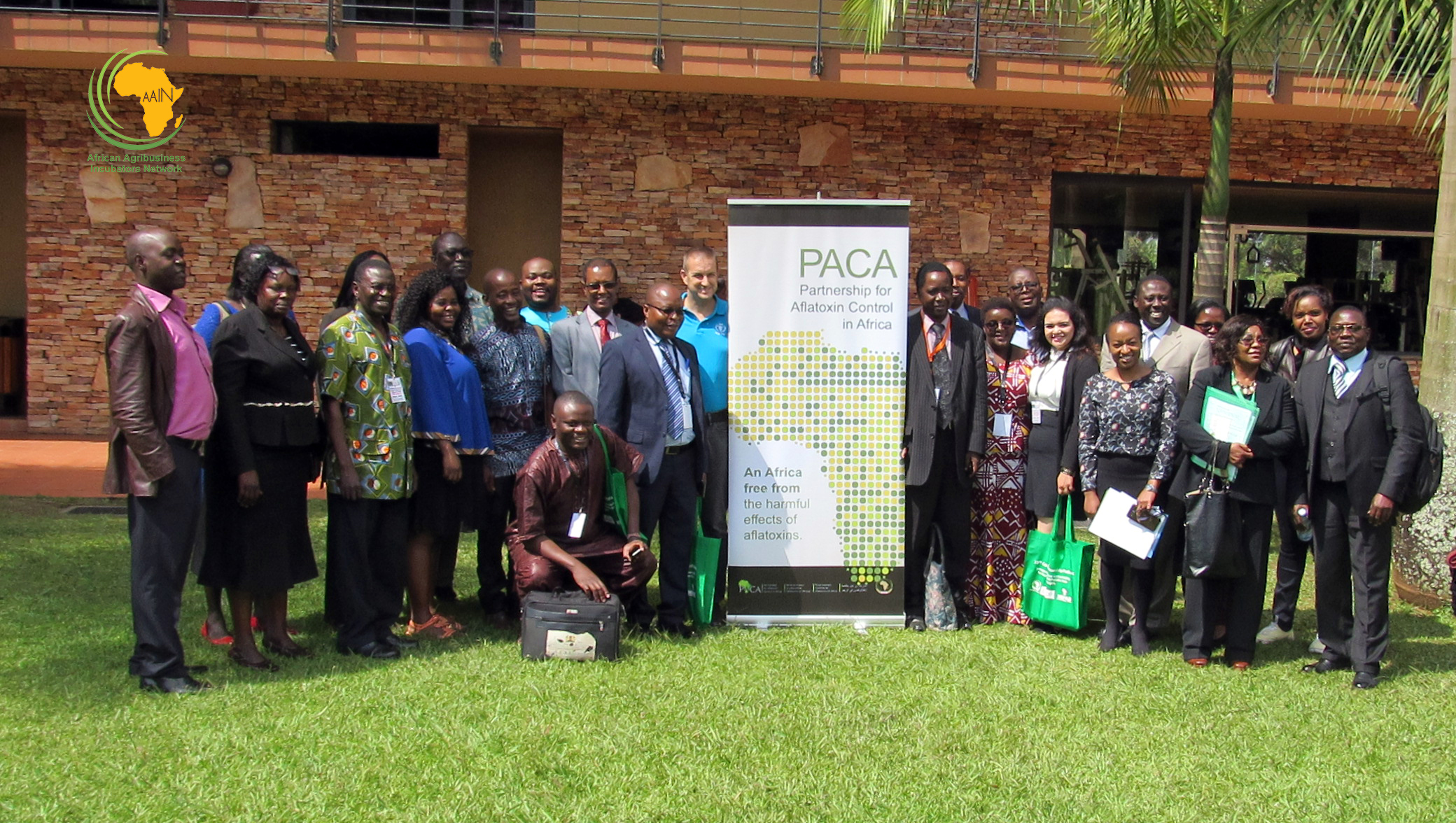 Embracing wider communications
Among the key strategies revealed, the PACA Communications team presented a reinforced Communications Strategy for the 2017-2021 duration.
The strategy was drafted with the overall objective "To promote a better understanding of aflatoxins among stakeholders, facilitate timely, and rational actions for mitigation."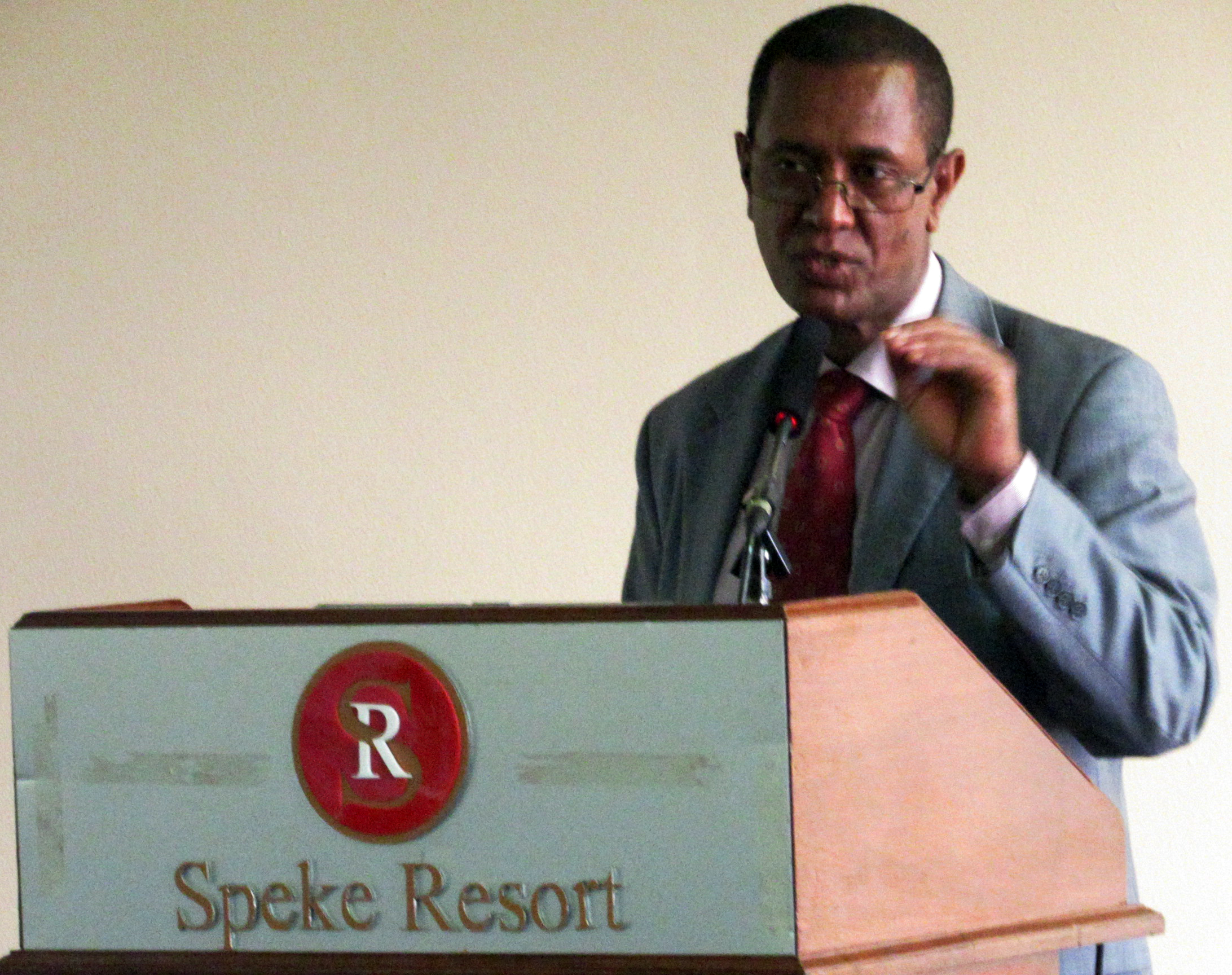 To maximise the outreach in the six PACA pilot countries of Malawi, Nigeria, Senegal, Tanzania, Uganda and The Gambia the strategy is designed to;
Facilitate awareness among the population;
Advocate for improved policies and aflatoxin mainstreaming;
Promote Behaviour Change Communication (BCC) approaches to change behaviour of value chain actors and
Support the resource mobilization effort of PACA at the country level.
As an entity working with agribusiness players along commodity value chains in Africa, the African Agribusiness Incubators Network was invited and represented at the PACA organised side event.
The Implementation Strategy and Roadmap (IS&R) for translating the Malabo Declaration into concrete actions has a set of 11 strategic action areas (SAAs). The PACA will contribute to the attainment of strategic action area 1b: Market infrastructure, regional trade and integration, and value chains development. Particularly contributing to the sub-theme: "Harmonize trade regimes, measures and standards, and remove non-tariff barriers (NTBs) within and across regional trade blocs (RECs), and domesticate and implement regional and continental trade agreements at national level."