The African Agribusiness Incubators Network (AAIN) has finalised a field survey in a bid to assess the strategic support incubatees need in order to play a stronger role in the seed sub-sector and evaluate delivery of incubation services to the same group.
"We set out to evaluate the impact of incubation services to incubatees who are beneficiaries of a number of other support providers including the Alliance for a Green Revolution in Africa and USAID."– Frederick Acquah, AAIN Seed Business Development strategist.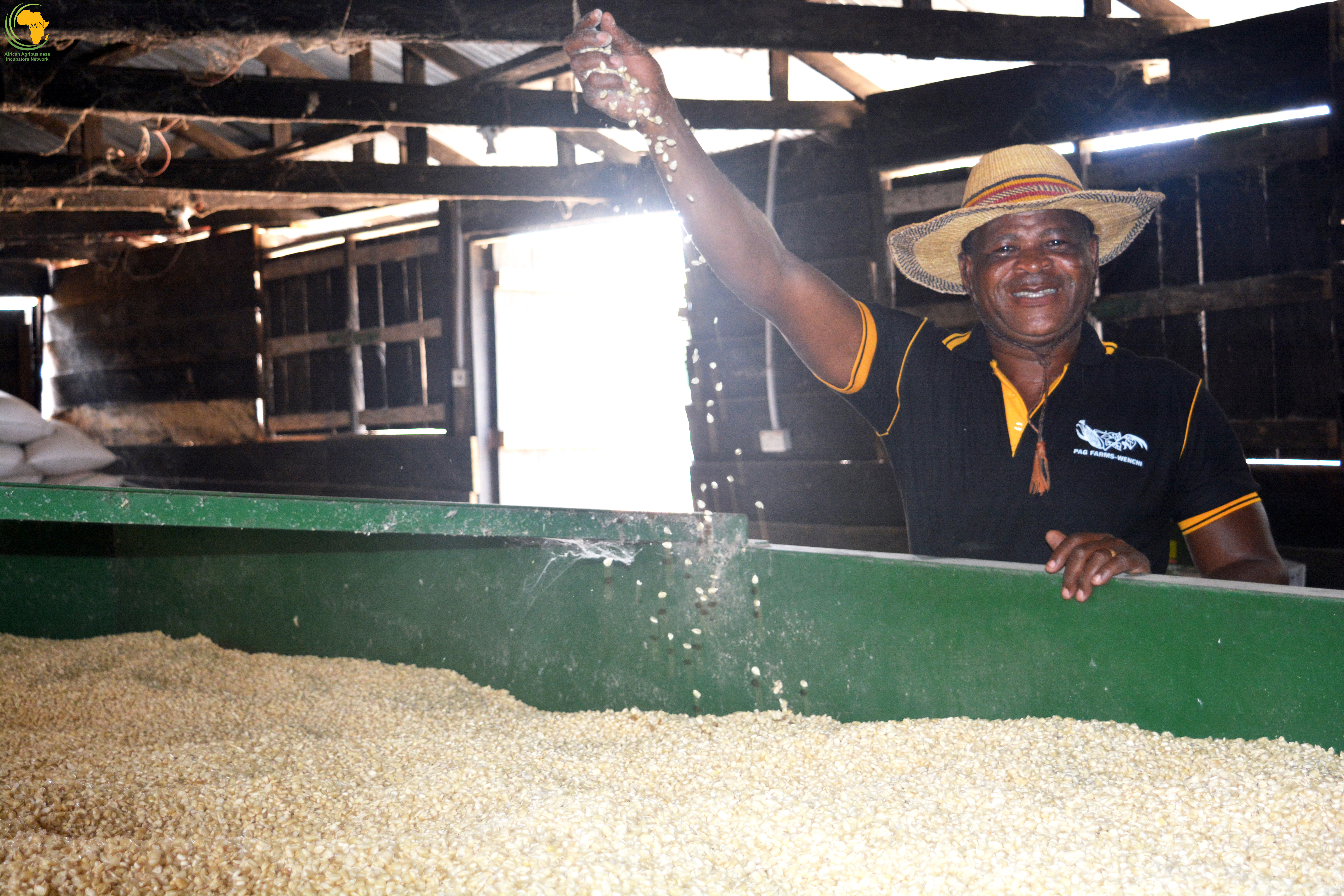 Lifting profitability, regional balance  
The survey was carried out in the regions of Northern Ghana, Brong Ahafo, Ashanti and Greater Accra to collate relevant data set to be reviewed and used as basis by partners in stepping support for the incubatees.
The outputs were presented at the stakeholders' workshop that followed.
The survey revealed that "fake seed" dealers remain a hindering factor for the profitability of seed businesses.
"As a team we visited a number of beneficiaries. Just like the others, the management of Esoboah Seed Processing Center in Kumasi, Ashanti region highlighted the fact that seed adulteration in the market still exists and inhibits their activities at different levels. To the seed producers, it reduces their profit margins as they have to reduce prices of their produce to be able to compete with the prices of what they refer to as fake seeds which happens to have the same packaging."- Frederick Acquah, AAIN Seed Business Development Strategist.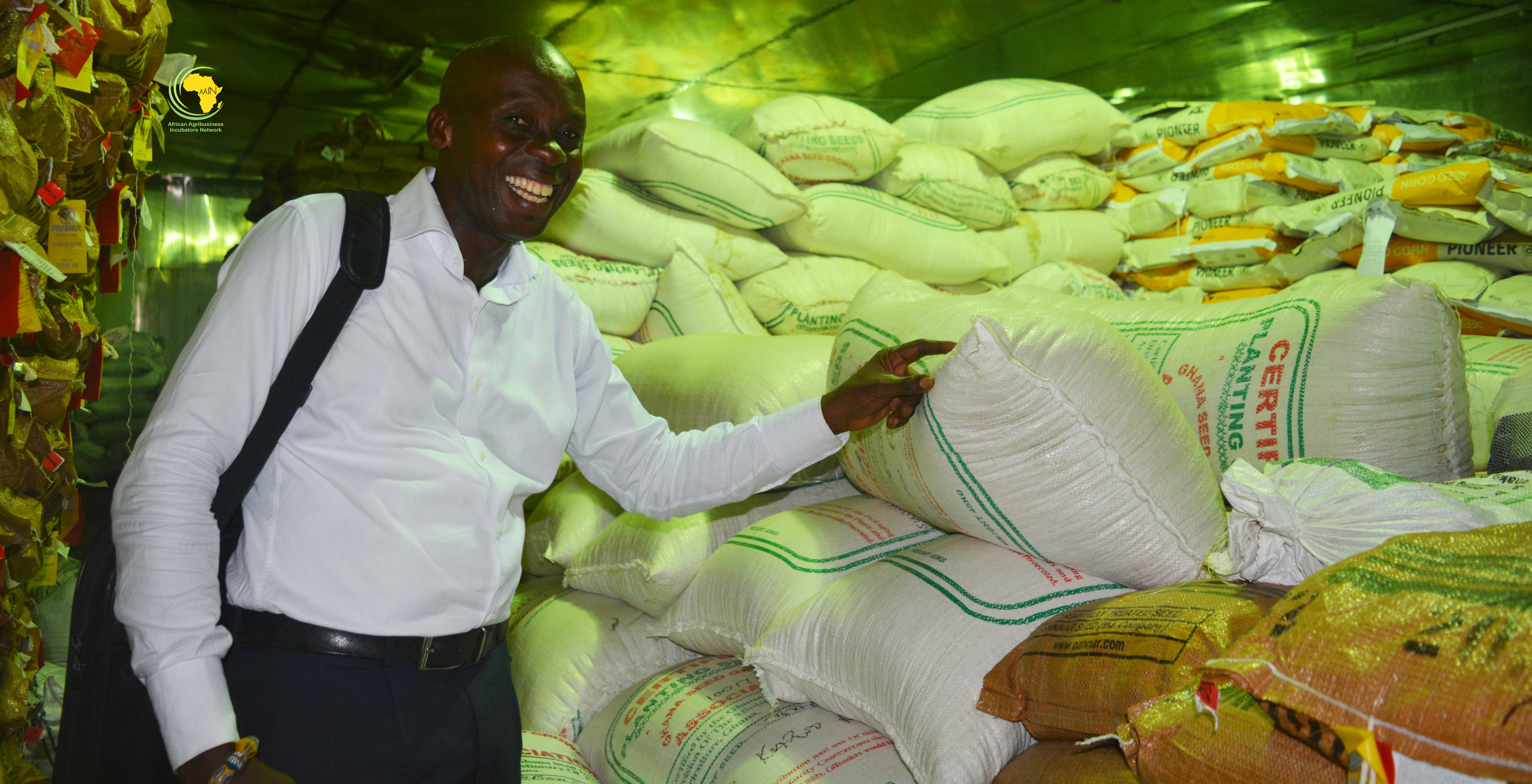 The seed businesses are set to receive support in response to the gaps highlighted in the survey under the African Agribusiness Incubation Programme (AAIP).
"There is indeed hope for a better sub-sector given that the beneficiaries now see the available opportunities that incubation offers. We will step up the efforts especially in financing the suppliers and engage even more partners on the same."- Alex Ariho, AAIN CEO.